Housing and a generation of new towns was a big theme of the Labour leader's conference speech this October — rightly so
The battle lines have been drawn. October's party conference season has seen the Conservatives and Labour start to position themselves ahead of next year's general election on issues such as climate change, economic growth, education, and public health. And, as YouGov's Patrick English put it, Labour has gone "hard on housing."
It would be wrong to judge a party conference solely on its leader's speech, but these are big moments (although we shouldn't overstate the extent to which they cut through with voters). While Rishi Sunak's keynote didn't cover housing — the Prime Minister and Michael Gove had set out a housing plan previously in July — it was front and centre of Keir Starmer's.
The Labour leader described "bulldozing" through Britain's sclerotic planning system (and reforming it) to get houses built. He also sought to reframe conception of the often-not-green belt, referring to its car parks and wasteland as the 'grey belt'. This drew a clear dividing line with Sunak who had previously criticised Labour's approach to housebuilding as threatening the "concretisation" of Britain.
Starmer said he would "over-ride" local opposition in the national interest although, in more sober rhetoric, subsequently described getting the "balance right" in the central-local dynamic.
Echoing colleague Rachel Reeves, Labour's leader described siding with the 'builders' not the 'blockers' using the language of an influential column by Bagehot in The Economist (Duncan Robinson used Ben Ansell's analysis which showed that support for housebuilding is concentrated in major centres of support for Labour and also, importantly, the Red Wall).
Housing is political gold for Labour for three reasons. First, voters already put it in front on the issue — the party has a 28-percentage-point lead according to Ipsos' most recent measure (a year ago) — so it starts from a position of strength.
Second, it is a valence issue where there is broad consensus meaning competence matters – but the public is critical of the Conservative's record on housing in government — and, third, an image one, allowing Labour to talk to personal and national aspiration as well as fairness and the 'securonomics' apparently at the core of its strategy.
But to 'weaponise' rather than 'neutralise' housing as an issue, Labour must continue to increase its salience — just as the Conservatives have done this year with immigration — drawing out points of difference and cutting through apathy. The issue isn't top-of-mind for enough people and has historically featured well down the list of vote-shaping considerations at general elections. When the going gets tough, and it usually does with delivering housing, even the tough don't get going.
The premise for a step change in housebuilding isn't as keenly felt by the public locally as it is nationally. While most people link insufficient supply with affordability, many don't. Opinion is more 'maybe' than nimby or yimby. The why and what of building new homes are just as important to people as the where and how many?
Another challenge is that people are cynical about prospects for improvement. For example, Ipsos has found people putting political disinterest as the number one reason for the under-supply of housing, slightly ahead of local opposition with the restrictive planning system further behind.
On the face of it, both parties would subscribe to the Liberal Democrat's position of building "the right homes in the right places". Both support the reform of planning and further building. Labour's 1.5 million homes in 5 years is similar in number to the Government's current target. There appears to be consensus in the form of 'gentle densification', the use of design codes and standards, and behind the Renters' (Reform) Bill.
In Manchester, Michael Gove announced just over £1 billion committed to 55 towns to be spent over 10 years, but it was Starmer's new towns that was more eye-catching and potentially politically smart. When Gove reaffirmed the Conservatives commitment to housebuilding, some said that his strategy was to build in Labour's backyard (with the exception of Cambridge) to assuage the concerns of Tory-leaning voters. Labour's plan to build new towns would involve creating whole new backyards!
This is probably the reason why YouGov found 53% of Britons supporting 'new town-sized settlements in areas with significant unmet housing need' last week. Similarly, nine years ago, a survey for Lord Wolfson whose economic prize that year selected the best idea for building a garden city, found just 13% would oppose new garden cities. Little wonder though given the way these were presented to respondents in the survey!
There are considerable ifs, buts and maybes associated with building new settlements. But that doesn't matter for now. At this stage, Labour is looking to boldly bring solidity to its pitch to voters that it has realistic ideas to fix and change Britain and will do things differently. It is asking questions of the Tories, of those involved in housing, of voters, and also of itself.
It's too early for Labour to "go back to [its] constituencies and prepare for government". But with potentially 6–12 months left before the election, it's not premature to build on the progress it made at conference this week and prepare the detail of a plan for genuinely improving housing.
'The home straight' first featured on Ben's blog: https://benm77.medium.com/
---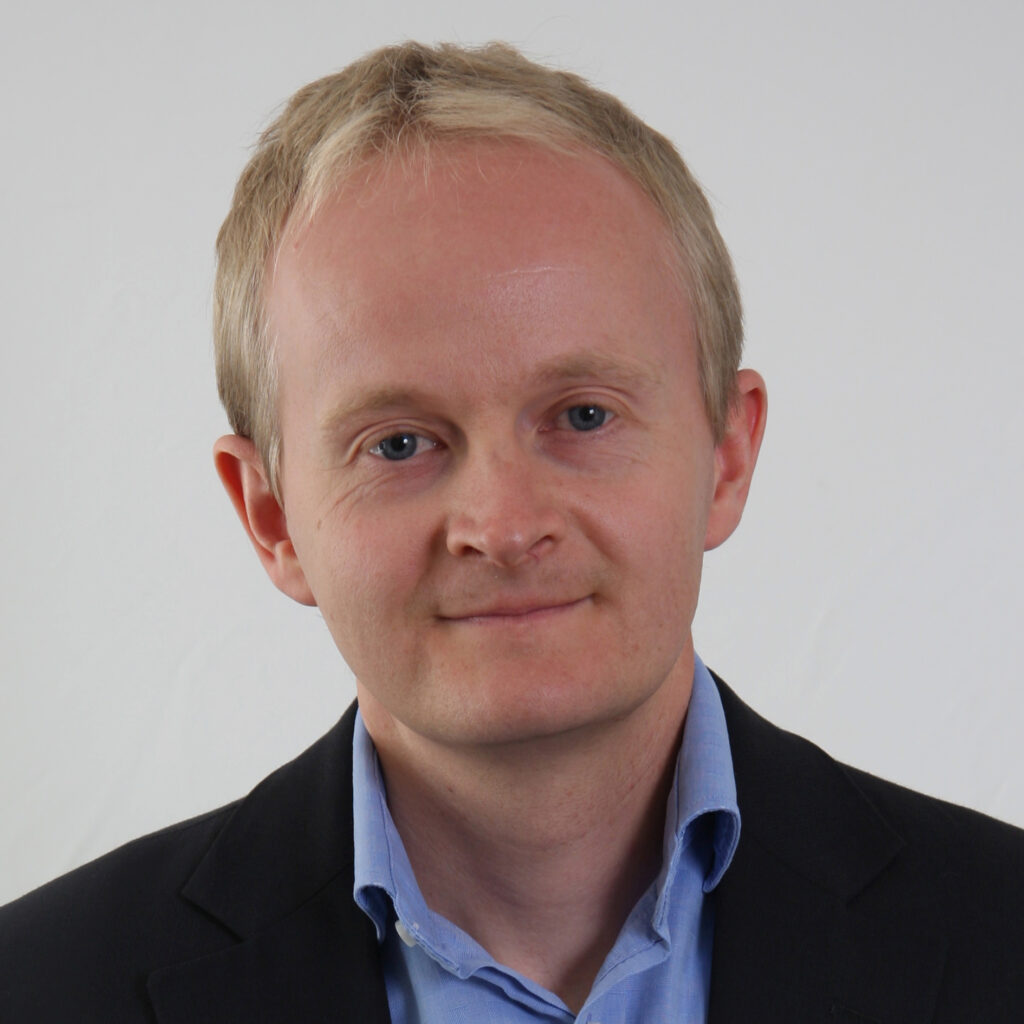 Ben Marshall
Ben Marshall is a Research Director at Ipsos UK and long-time commentator on public opinion and housing. He has managed for-policy research and evaluation projects for a range of clients including the Chartered Institute for Housing, Shelter, DWP, DLUHC, The Royal Foundation (supporting Homewards), Create Streets and The Economist.