LATEST POSTS
Shared Ownership: why we deserve far greater transparency
Glossy ads present a rosy picture of shared ownership. But some first-time buyers are discovering the reality doesn't live up to the rhetoric. Why are shared owners demanding greater transparency from housing associations and the National Housing Federation? This article breaks down some home truths about shared ownership, and what one housing campaigner is doing about it. Shared …
REVIEWS
"A superb blog analysing social housing policy".
The Guardian
GET THE LATEST
To receive the latest updates from Red Brick fill in the form below:
We will remove content that contains abusive, vulgar, offensive, racist, threatening or harassing content, personal attacks of any kind, or offensive terms that target specific individuals or groups.
LHG In Conversation With Nancy Kwak
LHG's first event of 2021 - "In Conversation With..." Nancy Kwak, who is an associate professor in urban studies and planning at the University of California...
⚠️THIS PANDEMIC IS A RENTERS CRISIS⚠️

📢 @JackShawLAB reviews a recent report from @resfoundation on whether the Government is living up to its promise of ending #roughsleeping for good.

Find out more via @redbrickblog now 👇🏾👇🏾👇🏾

https://t.co/5YVtzy0Sko https://t.co/iV2Cdl0uHW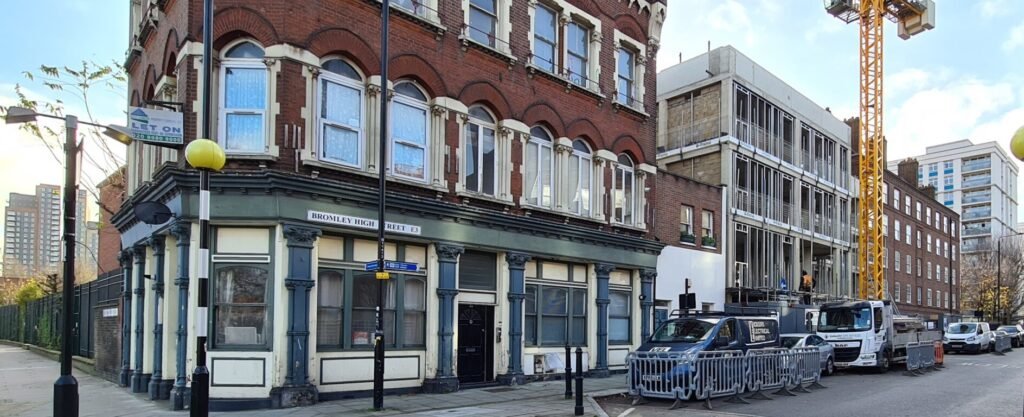 The truth is that there is no evidence that the proposed #planning reforms will deliver more homes - claims Bob Colenutt 🍃

Read more in his latest @redbrickblog below ⤵️

https://t.co/ZqoVFcNbl9 https://t.co/PUjC42btrz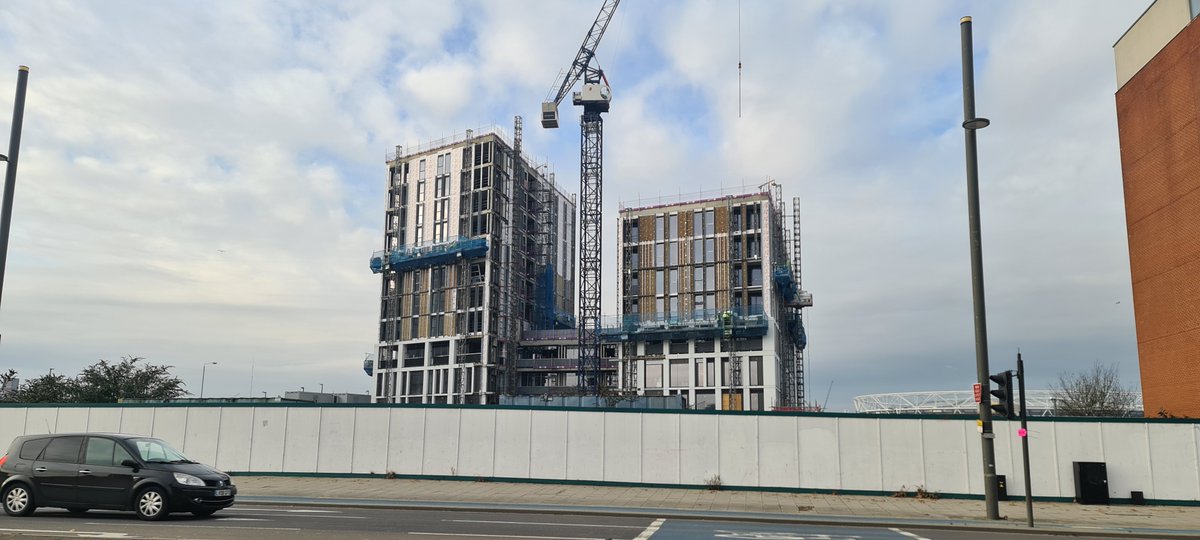 Don't miss this weekend's screening of @Push_TheFilm

Get your tickets below 🎟️

https://t.co/ZYw8LNyNK6 https://t.co/267bxzVqci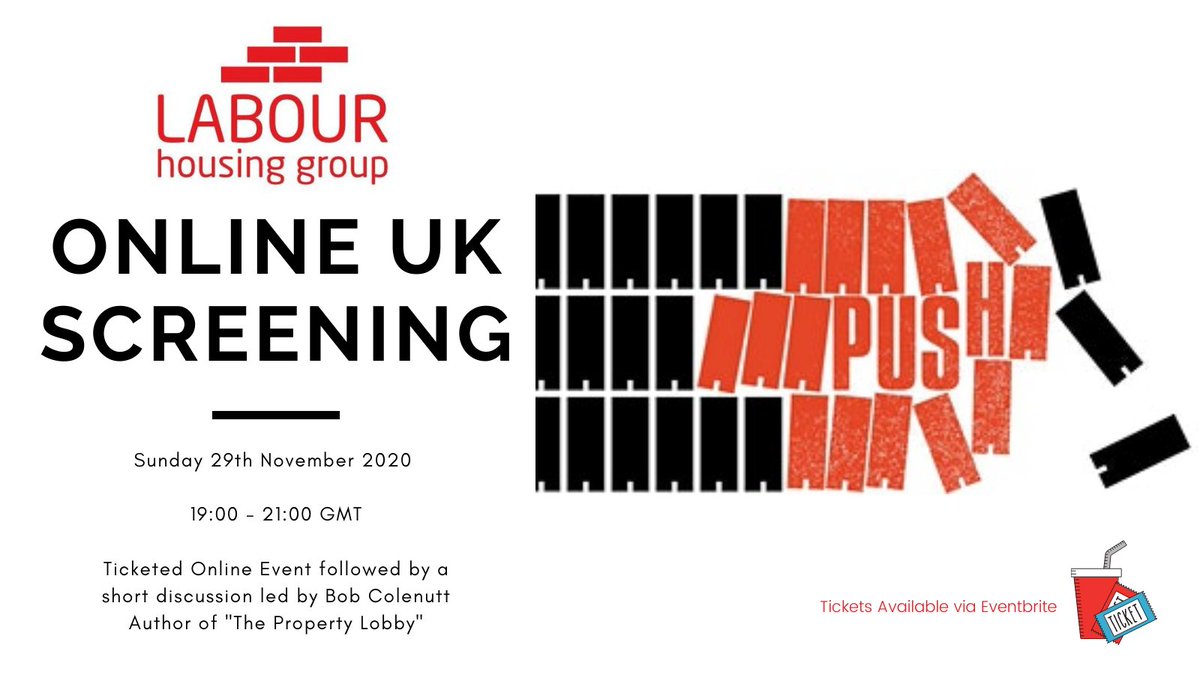 What do the following have in common?

🤯 1 in 5 social tenants
👳🏾 1 in 4 black and asian people
🙄 1 in 3 18-24 year olds

They all were not registered to vote.

@SheilaSpencer47 explores how the #housing sector can improve voter registration 📝

https://t.co/F7C3Msi9je https://t.co/Z6KnZI3tWV