LATEST POSTS
What does the Queen's Speech mean for housing?
Despite presenting a large volume of legislation, overall the policy proposals in the Queen's Speech will do very little to address the underlying causes of our country's housing crisis.  Labour Housing Group has long argued for systemic change in the supply of genuinely affordable housing (the planning system and housing finance), reform of the benefits system, and regulation …
REVIEWS
"A superb blog analysing social housing policy".
The Guardian
GET THE LATEST
To receive the latest updates from Red Brick fill in the form below:
In Conversation With Miatta Fafnbulleh, Chief Executive of the New Economics Foundation. Tuesday 21st June at 7.30pm. The event is open to LHG and Labour members.
https://t.co/Eid7CJ1Ohw
Meeting ID: 871 4328 7516
Passcode: LHG https://t.co/g8ziOHIYKu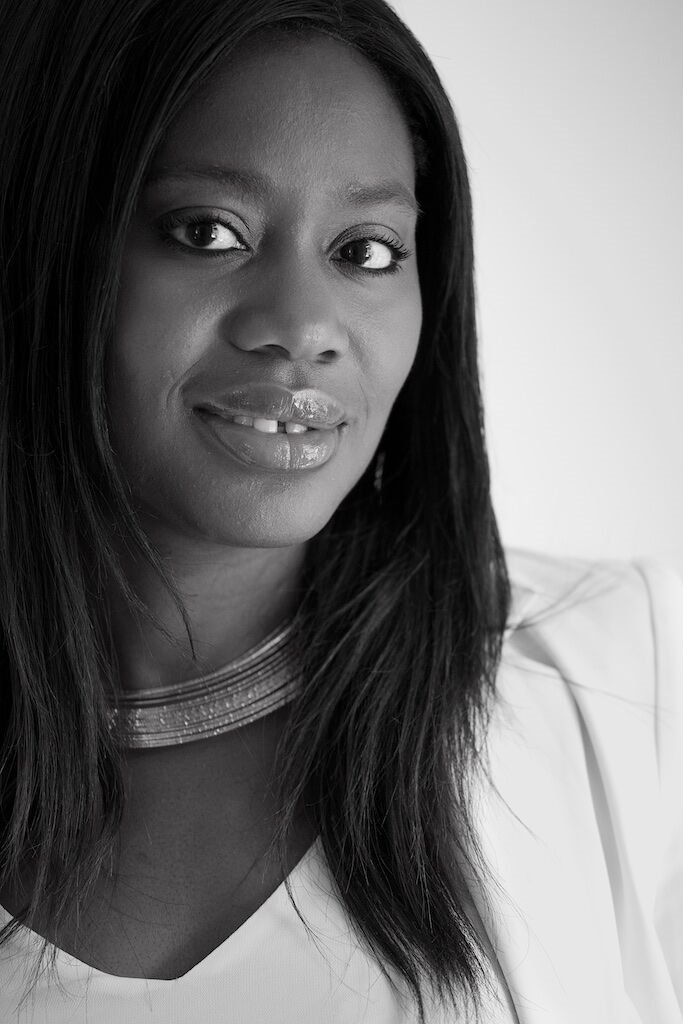 We will be In-Conversation with Miatta Fahnbulleh @Miatsf Chief Executive of the New Economic Foundation. Former political advisor to the Leader of the Opposition and senior civil servant. Tuesday 21st June at 7.30pm. The event will be virtual. Booking details to be announced https://t.co/0abSFqsoJS